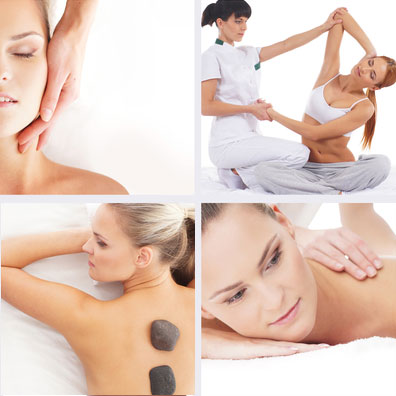 In the orthopedic-trauma treatment concept of MediSport Mallorca in Mallorca primarily is the option for conservative therapy in the foreground. Through this process the body a (often too frequently and not indexed) surgical procedure, the options given under the support of the self-healing to counteract successfully.
Diagnosis & treatment of all joint / ligament / tendon / bone disease and the various spinal segments
Special osteoarthritis treatments for all joints and spine
Platetet-Rich Plasma Yes-PRP™

Hyaluronic acid
Orthopaedic pain therapy using special injection techniques
Spine Middle injections under imager / CT

control

Neural Therapy

Mesotherapy
Manual therapy / chiropractic / osteopathic procedures
TCM
Body acupuncture

Ear acupuncture

Cupping

techniques

Moxa
Extracorporeal shock wave therapy ESWT

Different electrotherapy method
Red Light

Downlights

– Repuls™
Laser

applications

TENS & EMS
Special

electromagnetic field therapy

–  Bemer™
Alternative therapeutic approaches from the Naturopathy
All bandagetechniques
Cast
Tape / Kinesiotape

Occlusive

bandage of various kinds
Stationary and ambulatory conservative spine care concept
Combined infusion & injection

concept

Integrated physio &

electrotherapy
Osteoporosis (osteology) diagnostics and therapy

Pediatric orthopedics

Treatment of acute and chronic sports injuries and accident / Sports Medicine
Specialist Orthopaedic extended analysis
Ultrasound diagnosis

Elektromyostat

.

evaluation

Special Orthopedic

Laboratory Diagnostics
Further cooperative medical diagnostics
X-ray diagnosis

of all joints and spine (with a

lso

functional images

)

Magnetic Resonance Imaging (

MRI)

Computed tomography (

CT)

Bone

scintigraphy

Bone densitometry (DXA

)
Important further direct cooperations:
MHM – MEDICAL HEALTH MALLORCA the competent partner on the holiday island of Mallorca a variety of modern health products and service offerings in the field of

medical and health

Physiotherapy /

Physical Therapy

Orthopaedic technology

Orthotics &

Bodice

Suspensory bandages
Insoles & Shoe 

adjustments

Footbed
orthopedic shoes

Psychosomatic – psychiatric therapeutic co Clinica Dr.

Scheib

– www.psychosomatik.com
Children
A very important field is the orthopedics in childhood. Much of what can become lasting problems in adulthood, can the child still align, straighten and / or improve long-term.
So effective and sustainable prevention already begins in infancy and childhood!
Also advice on sports / career choices can prevent disease later proven.
We look forward to your questions.