MediSport Mallorca -MSM- & Partner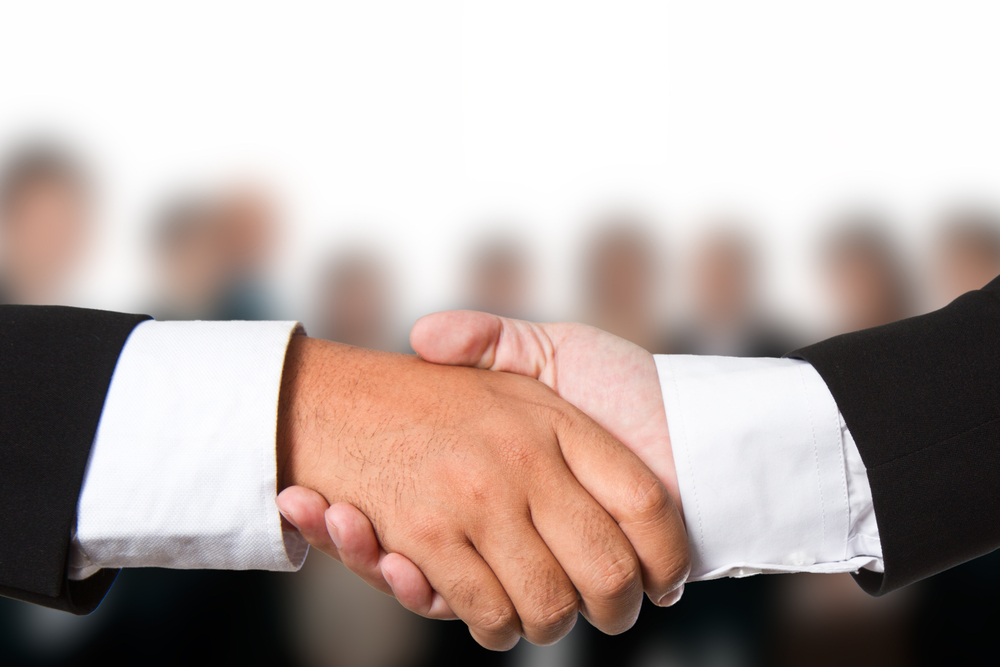 Regarding MediSport Mallorca, this goes on to say that they only work together with high qualified partners of different subject areas related to sports, medicine and physical health.
We always attempt to maintain a good mutual cooperation through the direct personal contact as well as a great communication with our partners and clients. Our objective is to reach the best quality and a perfect collaboration, considering the specific characteristics and circumstances of our partners.
In this context, we naturally maintain the continuous and living process of the quality requirement and the high demands on medical efficiency. Regarding the issue "Health and Mallorca", we only cooperate with top partners and offer you the best recommendations.
Thanks to these achievements, we are able to provide you the best solutions and individually-adapted offers in the field of Medicine and health in Mallorca.