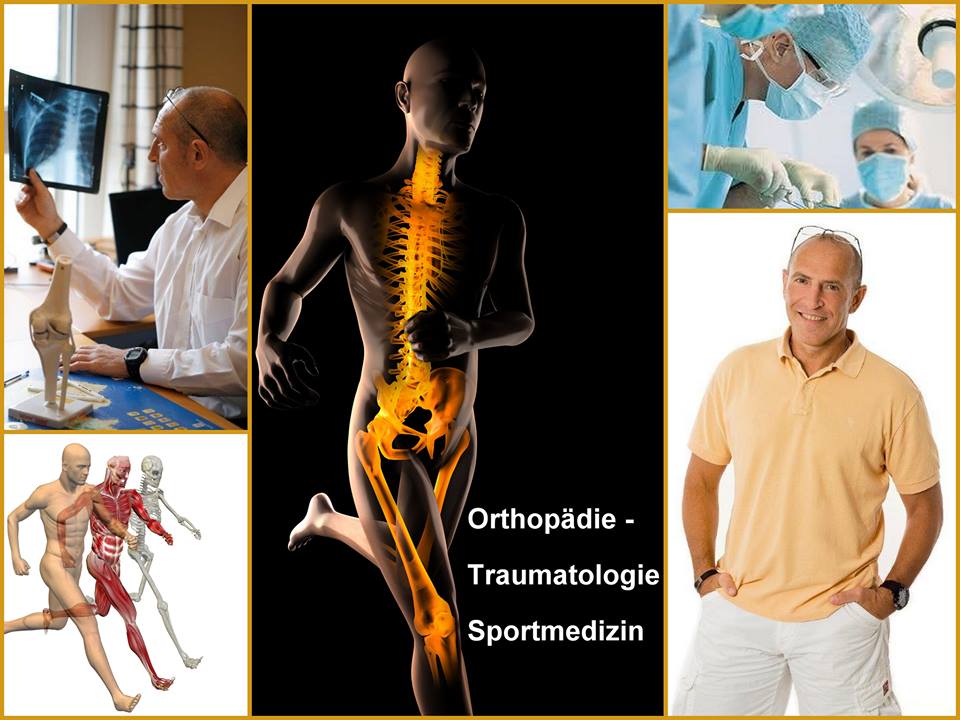 All operations in Mallorca can be carried out both inpatient and outpatient in the medical cooperation institutes.
Here are several associate clinics and outpatient clinics in Mallorca available.
These institutes offer the highest standard of care for the surgical processes of successful surgical intervention.
In case of an emergency in Majorca, the cooperating colleagues of the directly affiliated clinics are always available 24 hours a day in case of acute operations requiring surgical treatment, also after consultation with MediSport-Mallorca.
In addition, surgery and recovery of all bone and soft tissue injuries by means of osteosynthesis (plating / screwing) are carried out in close cooperation with associate colleagues.
The surgical procedure includes the following procedures:
The medical partners from Germany and Austria are available at any time for planning and organizational orthopedic procedures
Arthroscopic minimally invasive surgery:
Knee
Schoulder
Elbow
Hock
Use of joint preserving arthroscopic procedures such as:
Meniscus
Abrasion Schondroplastik & Pridiedrilling
Cartilage & bone grafting
Reconstructive procedures on the capsular ligament apparatus (cruciate ligament and lateral ligament and joint capsule)
Conversion operations (osteotomies)
Joint replacement (total / partial endoprostheses) with prostheses German manufacturer => hip / knee / finger / toes
Spine Surgery

Herniated disc (standardized and minimally invasive)
Other minimally invasive procedures (nucleoplasts / gelstick / etc.)
Hand- und Feet Surgeries

Carpal-& tarsal tunnel syndrome
Dupuytren´sche Kontraktur
Sudden release Finger
Toe deformities and overload syndromes (hallux valgus / metatarsalgia / hammer toe, etc)