Online consultation hours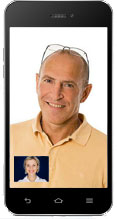 I am happy to assist you in the
Office hours * online * available
Advantages for you as a patient
more infos >>
Welcome
at your German specialist for orthopedics / traumatology and sports medicine in Mallorca.
As your doctor in Mallorca, I would like to be your personal medical contact with the Institute -MSM- MediSportMallorca for questions about health in Mallorca.
As a competent expert for all topics related to the musculoskeletal system, I can offer you a comprehensive range of medical care for almost all conservative and surgical orthopedic services for adults and children in Mallorca.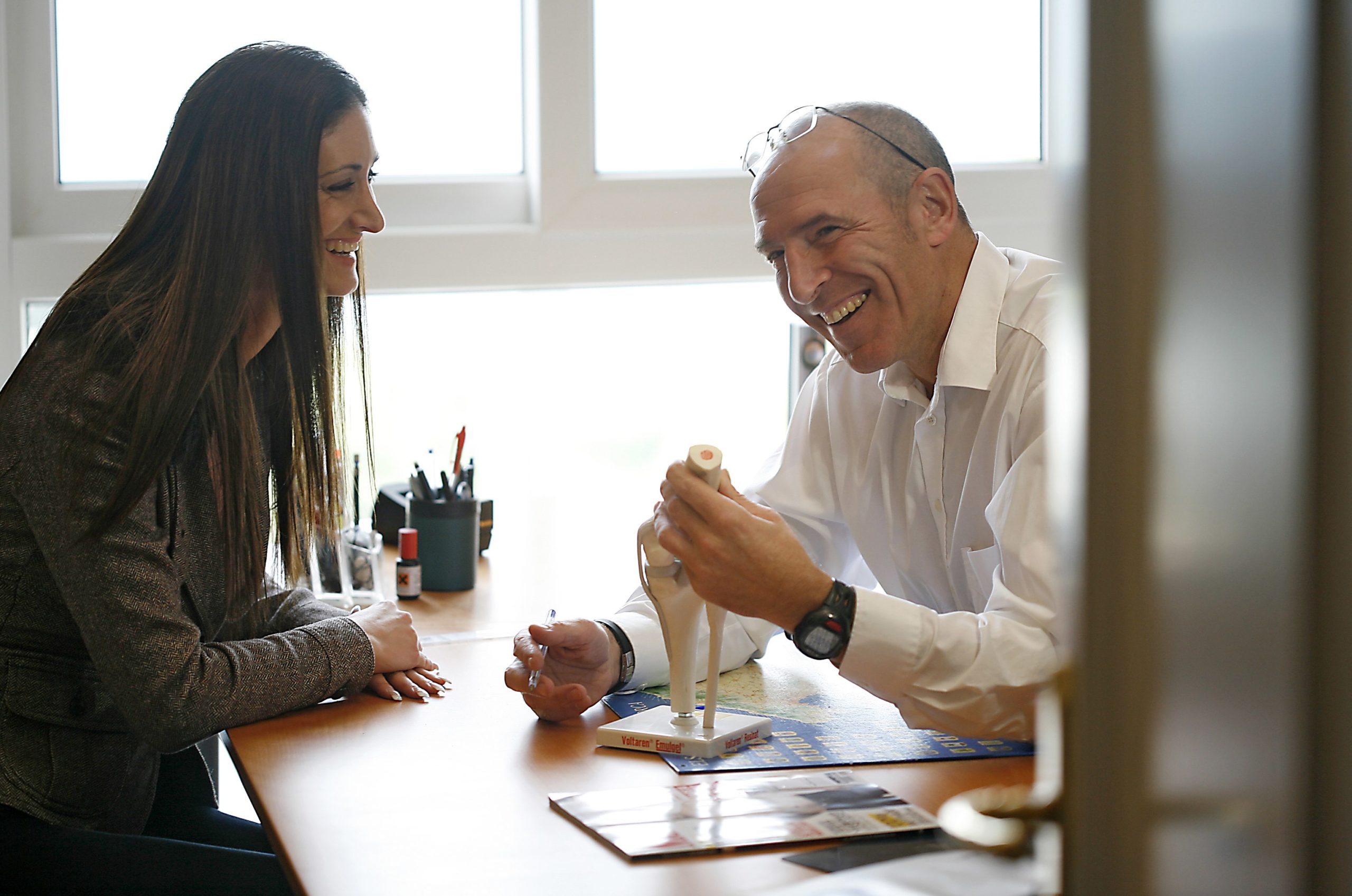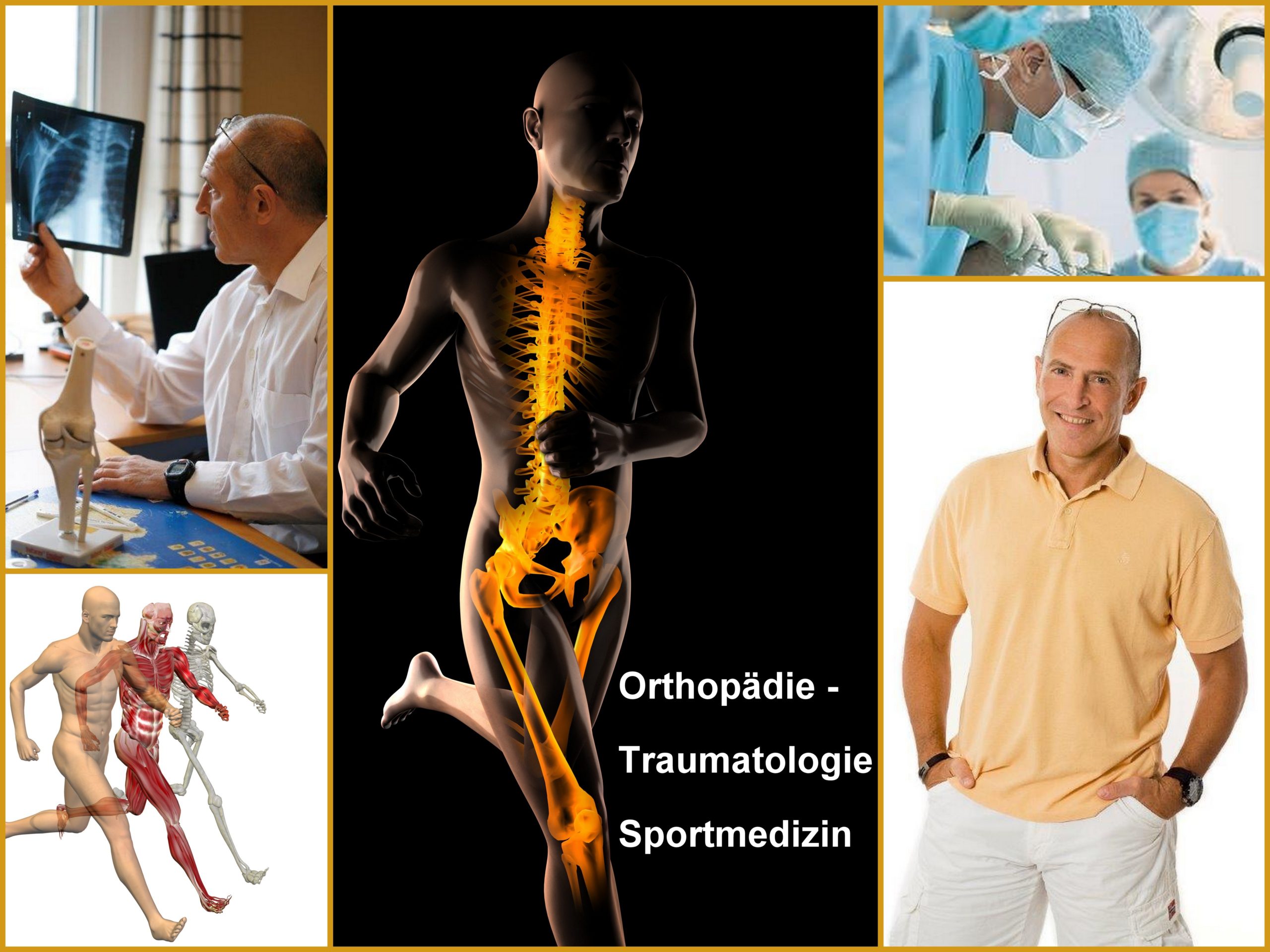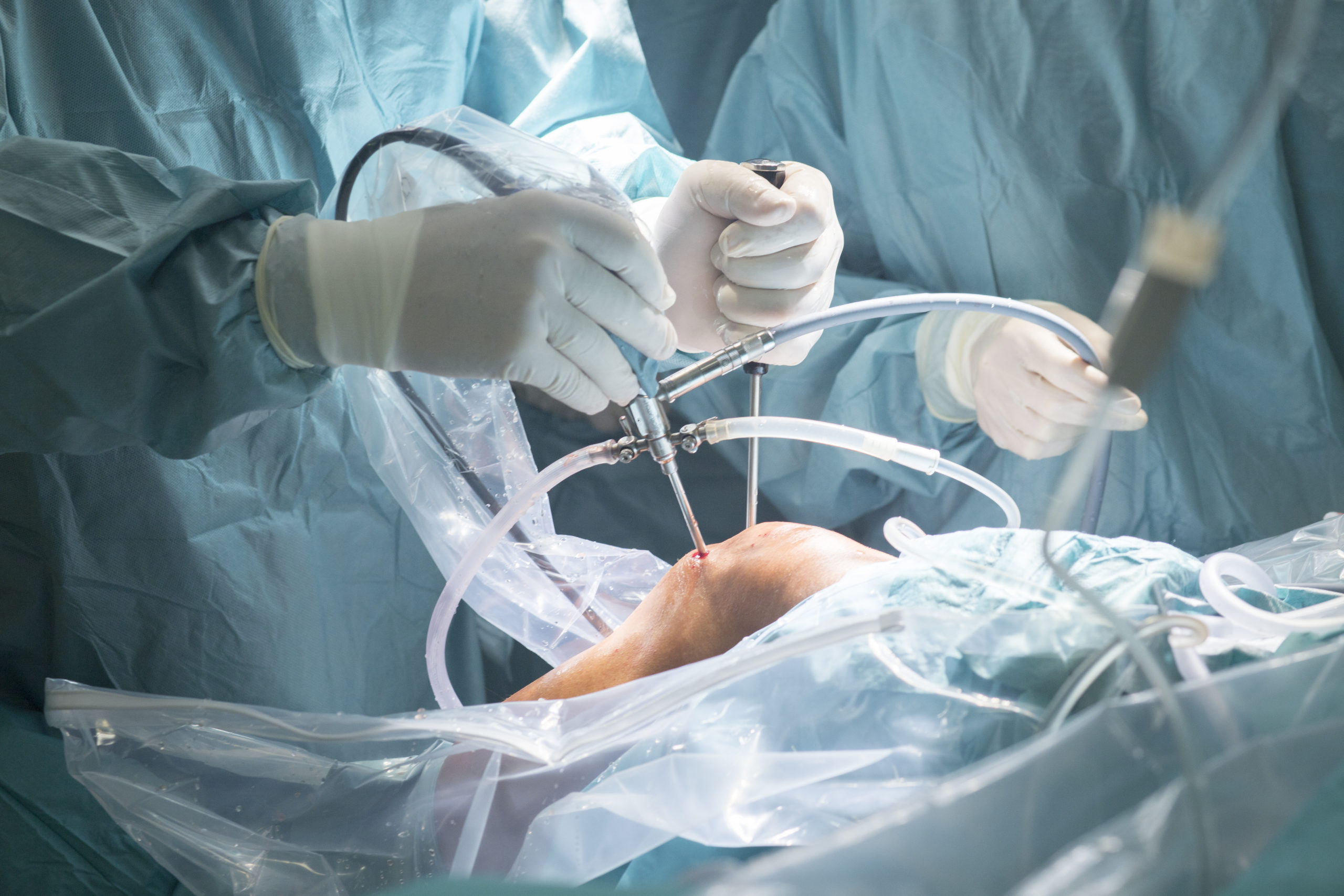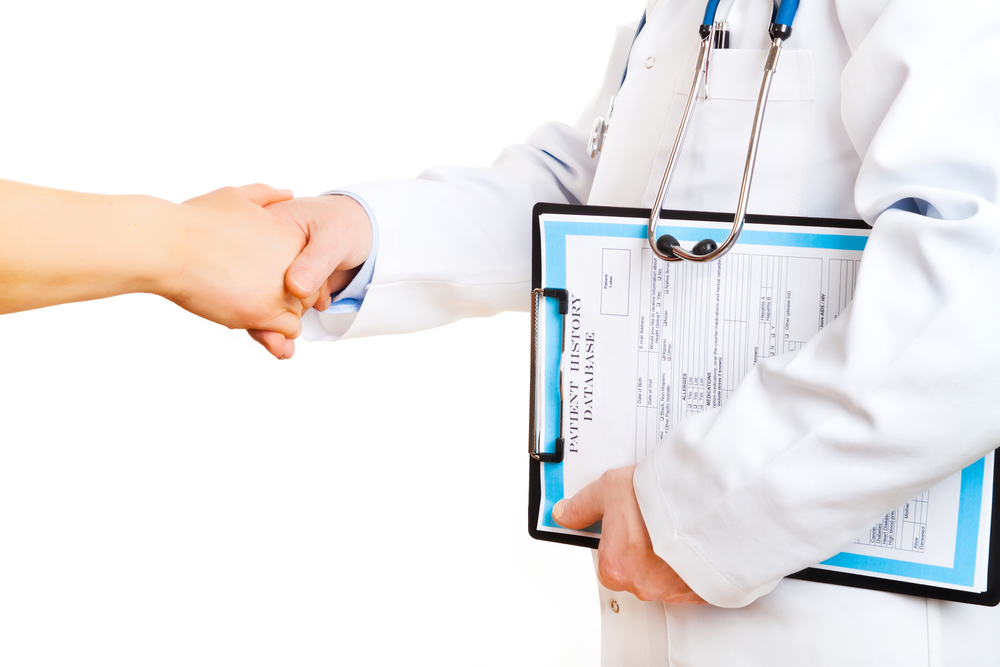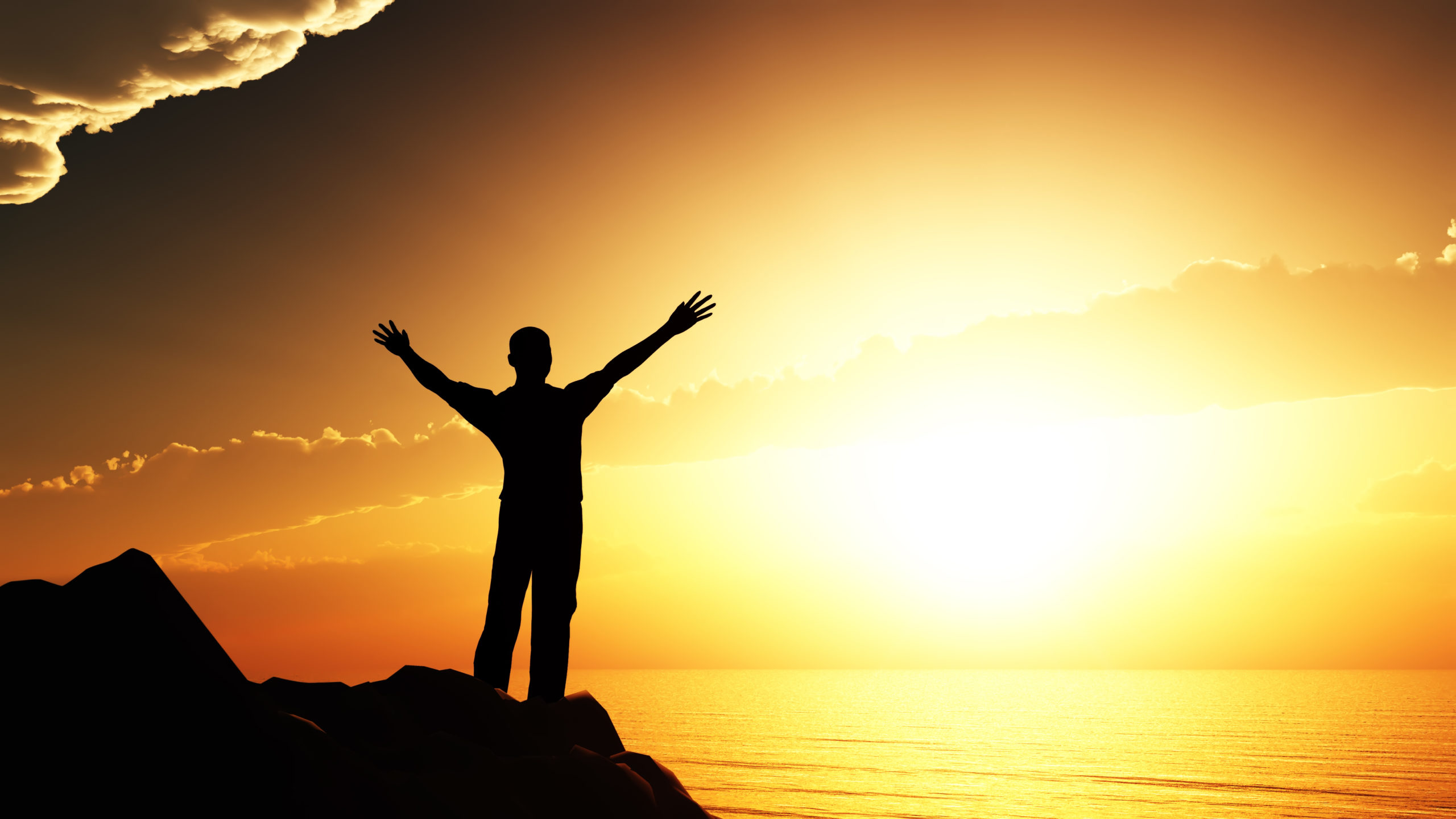 Seita
Dr Marco SEITA
DOCTOR-orthopedist-sports doctor-health coach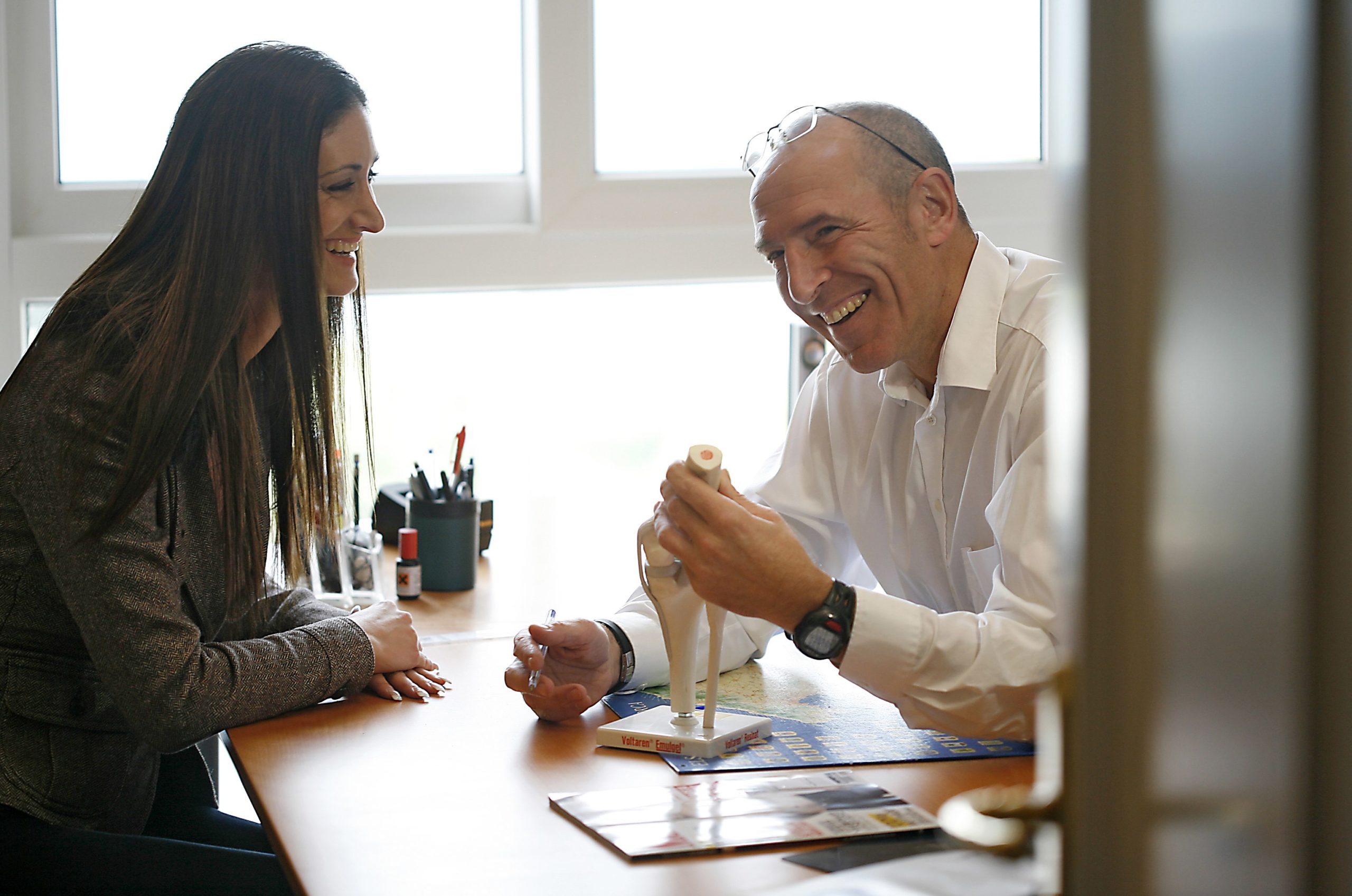 Ortho
ORTHOPEDICS
Movement => Health => Life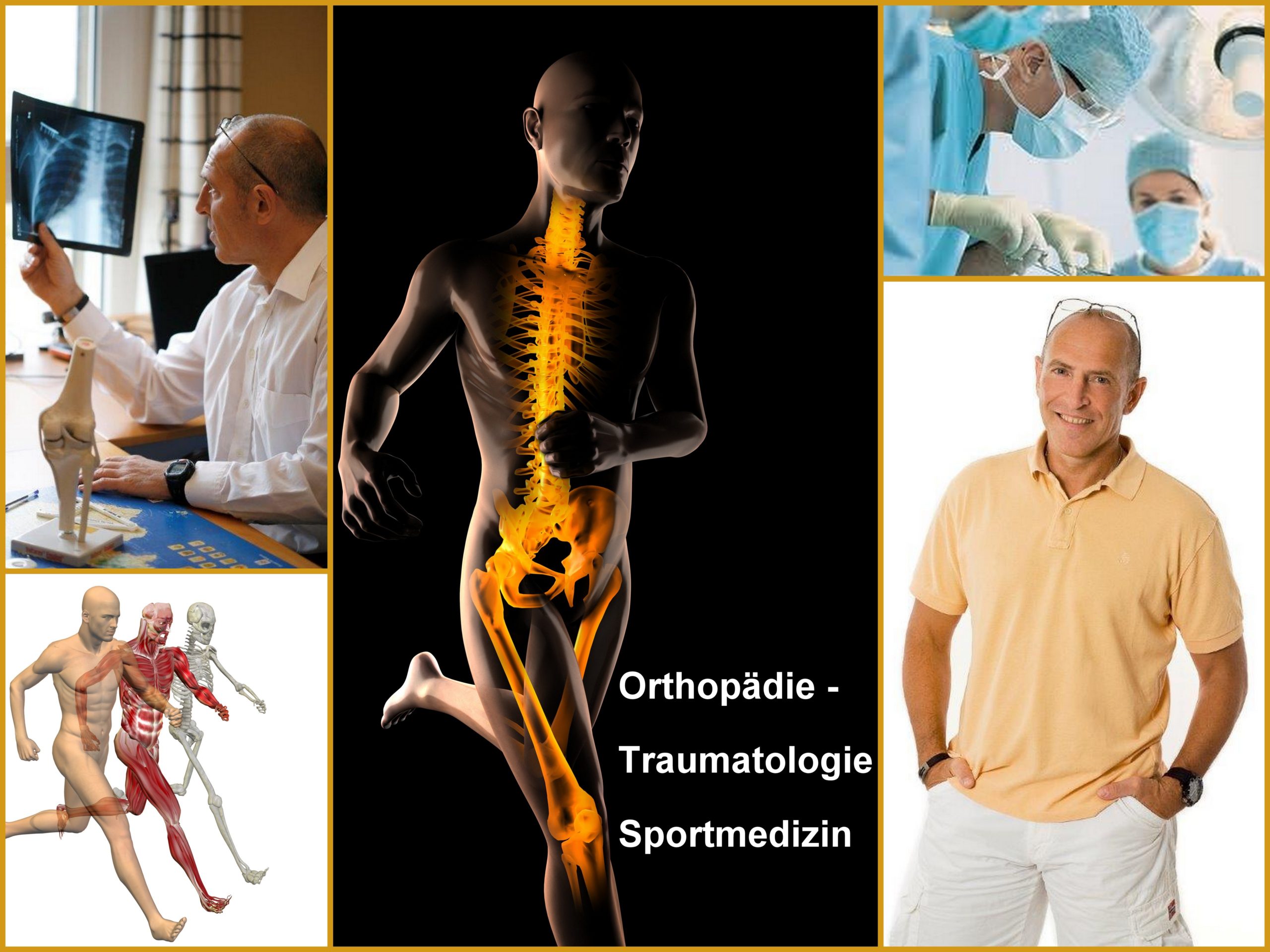 spomi
sports medicine
Be active and stay healthy!
Slide Two
TRAUMATOLOGY
Optimal care for injuries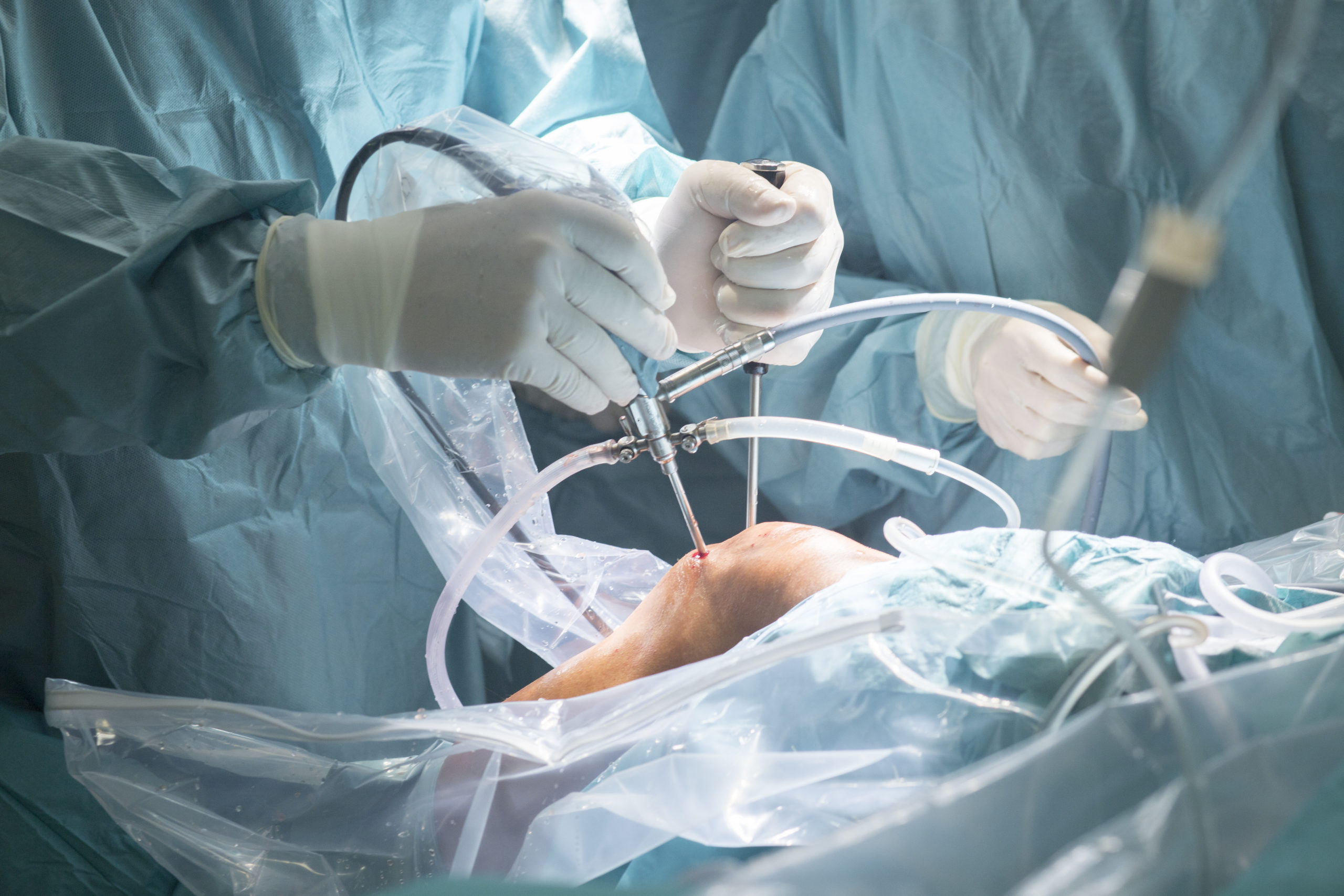 arzt
DOCTOR
Prevent-Detect-Treat-Follow-Up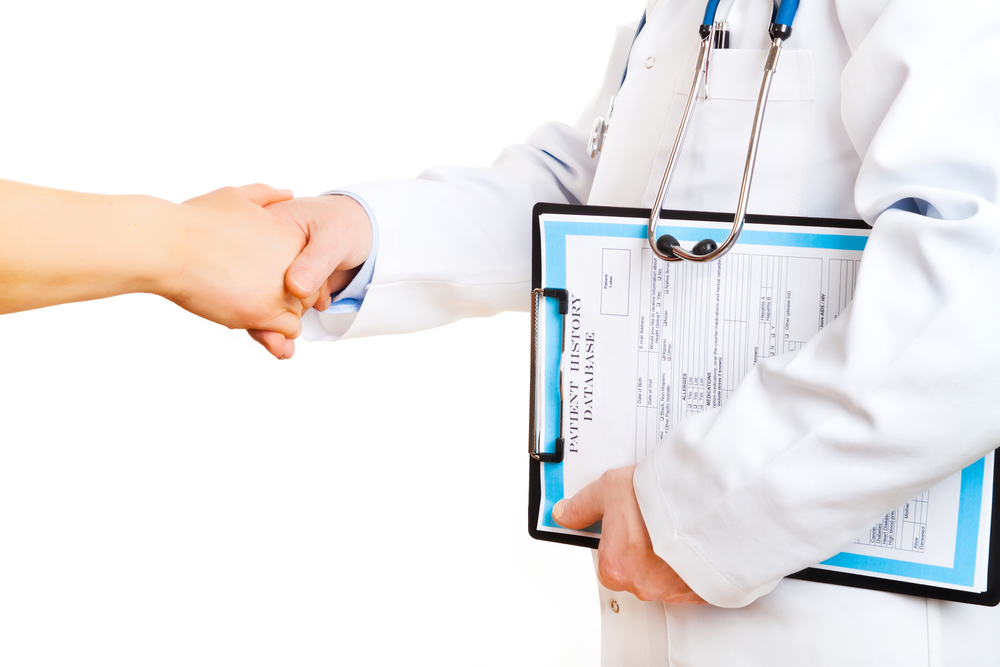 Slide 6
EMERGENCY
24-hour stand-by for you island-wide
Slide One
MODERN medicine
Innovative-holistic-biological
Slide 6 - copy - copy
HEALTH
Health is NOT EVERYTHING, but without health everything is NOTHING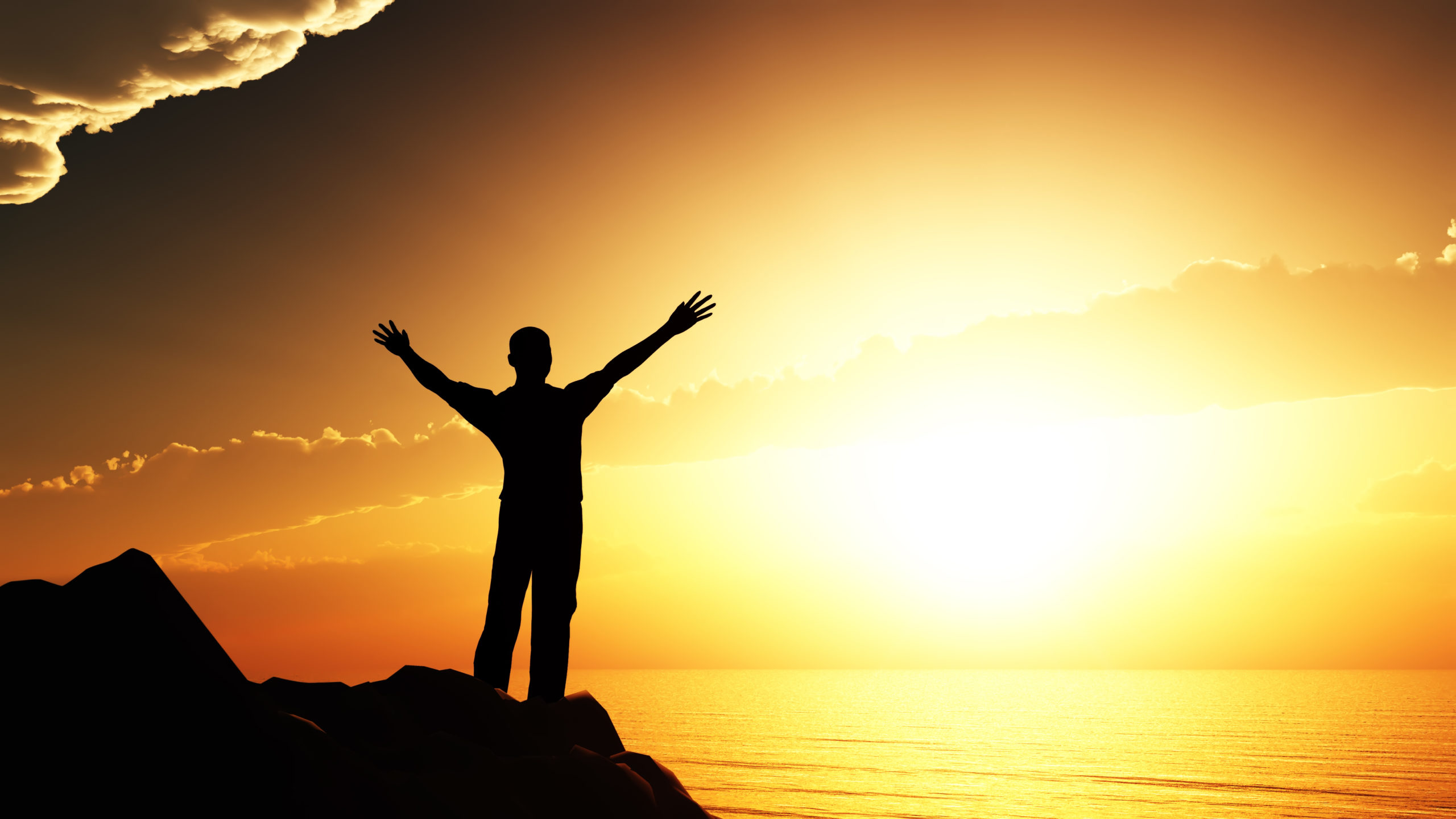 May 24, 2022
Urlaub gerettet!!!
Hat mir super geholfen - konnte nach starkem Rückenschmerz nach erfolgreicher Behandlung meinen Urlaub entspannt fortsetzen. Dr. Seita nahm sich ausführlich Zeit für den passenden Behandlungsansatz. Neu für mich war die Behandlung mit der Vitalfeld-Therapie - Sehr zu empfehlen!
May 27, 2021
Wir haben vor unserem Flug einen Test in unserem Haus vereinbart! Sehr zuverlässig und nett! Der Preis ist fair! Immer wieder gerne mit dieser Praxis! Bis bald
May 27, 2021
Testen vor Heimflug
Testen von 11 Personrn vor dem Rückflug verlief super. Arzt kam in die Finca, sodass wir ohne großen Aufwand alle zusammen getestet werden konnten. Danke nochmals
May 9, 2021
Genial
Ging alles super schnell und schmerzlos. Ellenbogen wieder einsatzfähig.. Perfekte Erklärung der Symptome. Dankeschön
May 4, 2021
Test vorm Heimflug
Vielen Dank nochmal für das super organisierte Testen. Wir haben kurz vor dem Heimflug einen Termin für unsere Tests vereinbart und es hat alles perfekt geklappt. Pünktlichste Termineinhaltung, schnelles und professionelles Testverfahren zu einem fairen Preis. Immer wieder gerne in dieser Praxis. Bis zum nächsten Mal !
Our new practice rooms

-

We welcome you in our new practice rooms!

Sports medicine and immune system

-

Contribution of microimmunotherapy Introduction Sport as a purposeful, physical exercise (also referred to as a physical stress) - in the…

Innovative Training Concept

-

Hola dear health & sports specialists Mallorca! In cooperation with Trisportz-D- www.trisportz.de and MedicalHealthMallorca I would like to do a…